Home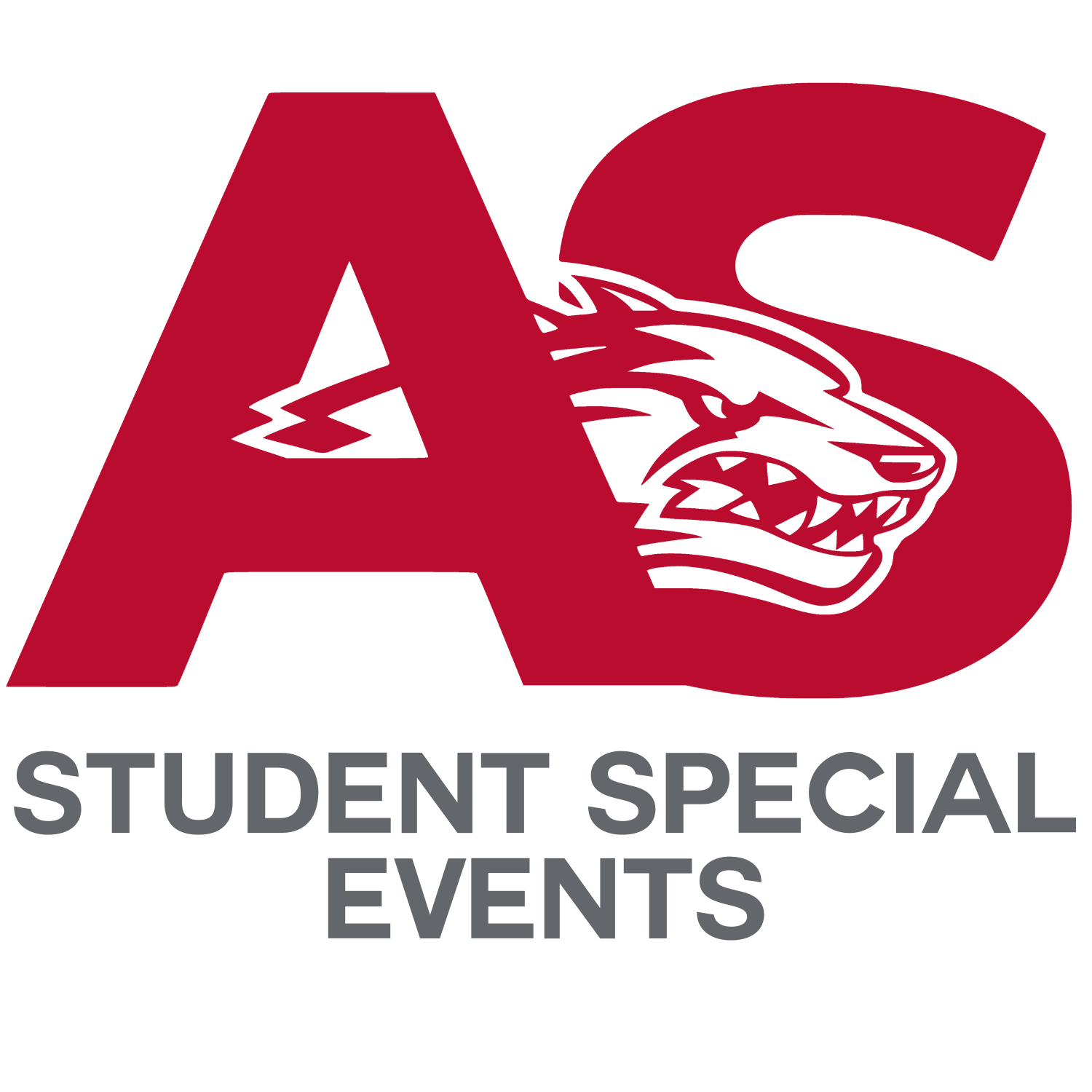 ASUNM Student Special Events (SSE) is the branch of student government (ASUNM) that provides the University of New Mexico with multicultural, diverse events that include concerts, speakers, a spring festival (Fiestas), and community outreach activities. For an idea of what types of events SSE produces, please go to our events section.
Lobos Got Talent Applications are available HERE
---
Events
There is currently no event information available.